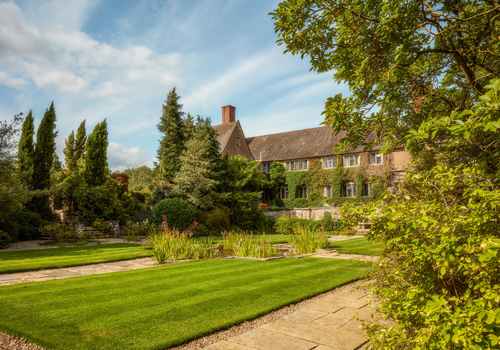 Mallory Court
Mallory Court - historic hotel and spa
Mallory Court Hotel and Spa is a historic hotel nestled between Warwick and Leamington Spa, providing the perfect mix of traditional country house charm, contemporary style and relaxing indulgence. With 43 individually designed bedrooms, including the contemporary Knights Suite and our new Orchard House, there's plenty of space for all of our guests to enjoy their own private countryside escape. With 10 acres of glorious grounds and landscaped gardens and the addition of the addition of Elan Spa, at Mallory Court is the perfect way to escape and unwind.
Elan Spa at Mallory Court is a sanctuary tucked away from the bustle of modern life. Our bespoke spa experiences and treatments using ESPA and ila products have been created to relax, revive and restore the body and spirit.
If you're looking for restaurants in Warwickshire, our 3 AA Rosette The Dining Room restaurant and 2 AA Rosette The Brasserie both offer award-winning dining at Mallory Court Hotel and Spa. Our Head Chef, Paul Evans, prepares seasonal menus for The Dining Room and harvests produce from our kitchen gardens working with local suppliers in Warwickshire to create delicious dishes, mixing modern techniques and trends with long forgotten traditional recipes.
As a unique luxury Warwickshire retreat, Mallory Court is supported by a hard-working team who pride themselves on providing a first class service and welcoming hospitality to all our guests. We want to ensure everyone who visits has a fantastic and truly unforgettable experience!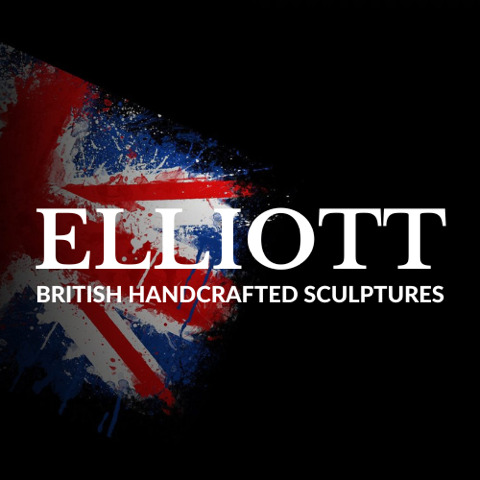 Elliott - British Handcrafted Sculptures
Elliott of London was created & founded by Charles Elliott, who is now an internationally renowned British sculptor making a serious mark on the scene & industry. Charles works closely with his small team of dedicated craftsmen to push the boundaries, crafting bespoke handmade bronze & metal sculptures.
Charles' strong passion & an eye for detail, mean there is no room for error & no project too big or small!
From the most delicate of a Bronze Ballerina sculpture to a Life-Size Handcrafted Rearing Horse towering in at just over 13ft, every intricate detail is thoroughly planned & executed to perfection by Charles and his team.
With the sculptures being showcased, hired, purchased & publicised globally Charles & his team are making a real impact.
Being able to use traditional British methods & tools dating back to the 1900's & adding a twist of modern mind & technology, the possibilities are endless.
Studio visits are welcome anytime during the week & weekends are by appointment only, all commissions are welcome, with no job too big or small!
For more information on us & our Open Day please take a look at:
Instagram or Facebook: Elliott of London – British Sculpture
Email: info@elliottoflondon.co.uk
Studio: 01494 758896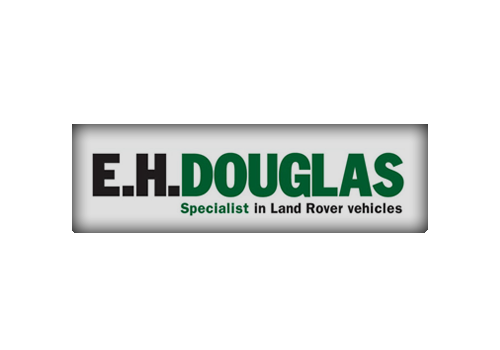 E H Douglas is a family run business, we pride ourselves on treating customers in a caring, competitive and efficient way. With over 30 years experience, we are experts in Land Rover service, repair & diagnostics. We stock a wide range of used 4×4 vehicles and can assist you with new and used Land Rover purchases.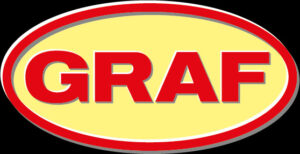 GRAF
Specialists in Water Management
Graf UK Ltd was formed following the acquisition of SCP Water Management Ltd by Graf GmbH, the European market leaders in rainwater harvesting.
SCP originally started business in September 2007 as a specialist supplier of rainwater harvesting systems in this growing market throughout the UK.
Over the years as our knowledge and experience of rainwater harvesting has grown, we have added to our business in order to provide a full package of design, supply, installation, commissioning and maintenance for all customers, from one-off private builds and extensions, to multiple-plot developments for housing associations.
We also added product groups and other specialist areas which now include stormwater management, wastewater treatment and above ground garden tanks and containers.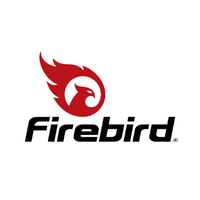 Firebird is a ready-to-use pyrotechnic target! It adds an element of excitement to hitting the target and lets your experience go off with a bang! We use Firebird targets in our air rifle range and on stand 17. We also have the targets available to purchase in our shop for you to use at home!
Firebird remains the only legal target of its kind in the world and was granted the European quality control, CE Mark, in 2015 representing the highest standards of manufacturing excellence required for sales throughout Europe.
Firebird brought these standards to the US and is now exclusively manufactured in Texas.
More than just a fun, instant-hit recognition tool, Firebird targets play an important role in accuracy training for law enforcement, SWAT, sniper, police, and special forces throughout the world.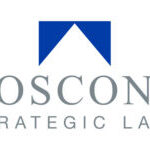 Rosconn Strategic Land is a privately owned and privately funded land promotion company that seeks to maximise the return to landowner via a transparent approach.
Our highly dynamic team provide each and every project with the best possible chance of a positive outcome, through well thought out planning and key local stakeholder engagement.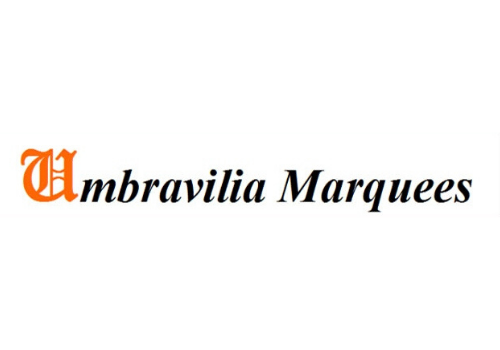 Umbravilia Marquees makes the planning and preparation of your event as easy as it possibly can be.
Umbravilia Marquees has built and supported our 250 capacity and offers over 20 years of experience in hiring and building marquees and event equipment.
They have a wealth of practical knowledge and help us to make sure your event, whether it is for a day, a week or a month, is absolutely perfect.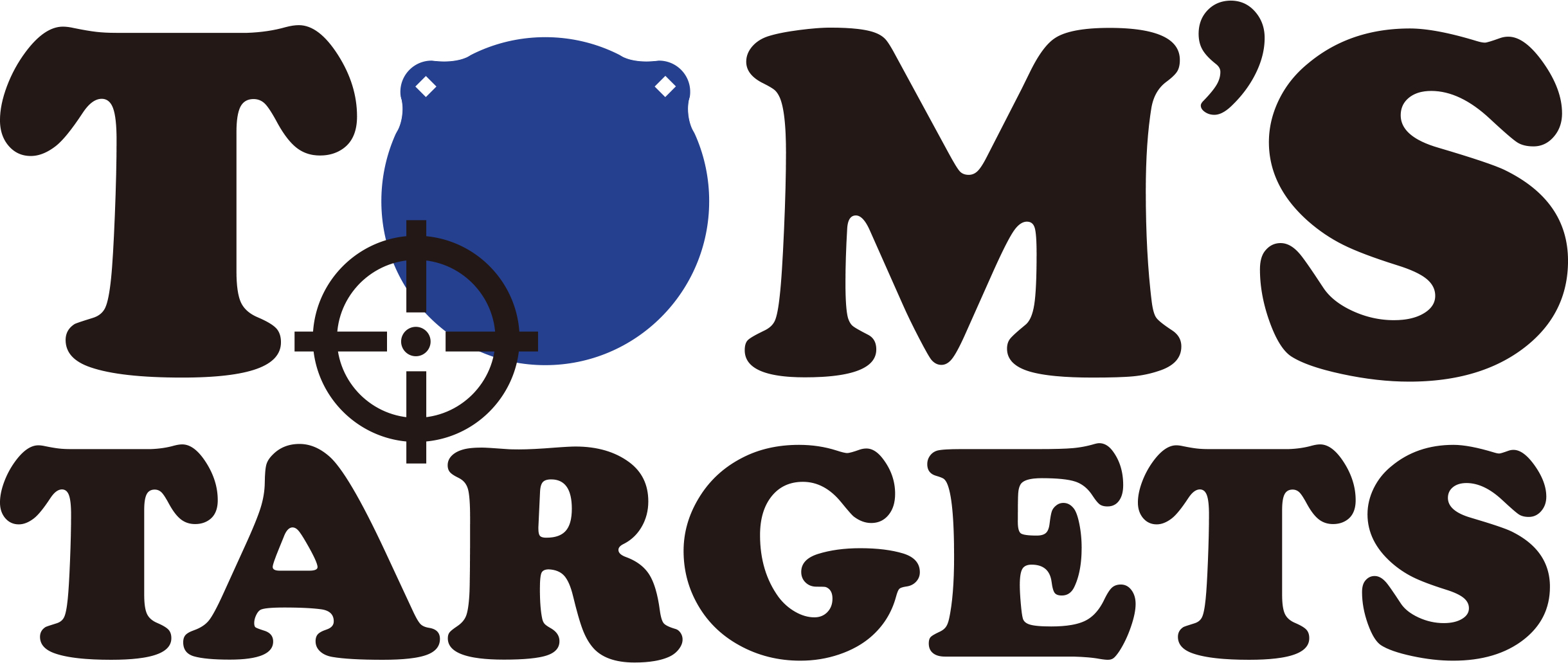 We are shooting enthusiasts who design and manufacture shooting targets. As a Midlands-based engineering company we have all the equipment required to produce our own bespoke shooting target plates using the best material for the job, Hardox / AR500 steel. They quickly became very popular with the shooting community and we soon had a full order book. Due to customer demand, we now produce a complete range of standard shooting targets. Held in stock ready for immediate despatch.
With in house design and manufacture, we can fabricate any target up to 2m x 1m in Hardox 500 AR500 steel, from a one-off to multiple orders. All we need is a sketch and dimensions. All materials are certified. We also fabricate all types of Stand using Amob Uk CNC Tube bending Technology. We buy in certified raw materials including Hardox500 Steel, tubing, shackles nuts, bolts and chain only from reputable suppliers.
Buying shooting targets direct from the manufacturer does represent significant savings.
Please feel free to send us any bespoke drawings of any types of targets you wish to be fabricated. For the last four years, we have enjoyed producing bespoke customers targets and seen some great ideas realised. We have developed a wealth of experience both in manufacturing and using our shooting targets. Visit our Custom Targets Page or contact us for more information.
Oakwrights
Oak Framing company
Oakwrights is a bespoke Oak Framing company, based in Hereford. Together with Nick, Oakwrights worked to design and build our beautiful Shooting Lodge here at Honesberie Shooting School. Providing excellent advice and service at all times, we would highly recommend them to anyone.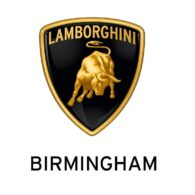 Lamborghini Birmingham
Lamborghini dealer
Honesberie Shooting School are pleased to announce our new affinity partnership with Lamborghini Birmingham. This means great new benefits for our members and clients of Lamborghini Birmingham.
Being part of the Synter group means they are passionate about customer service and this will extend to all of our members. Our members will receive the full VIP experience when visiting their base in Birmingham. As well as this we will also be able to invite a few of our members onto some exclusive experience days that Lamborghini put on every few months.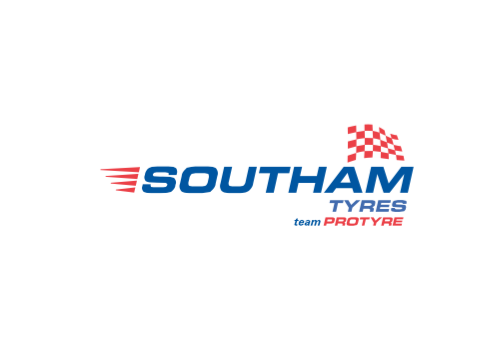 Southam Tyres
Tyre supplier
Southam Tyres are experts in 4×4 fitments and wheel and tyre conversion packages. Honesberie Shooting School members will benefit from a 10% discount on tyres and servicing and discounted MOT's.
Southam Tyres and Honesberie Shooting School have a great relationship and they offer preferred rates to our customers. Just mention to the team that you are a customer of Honesberie and they will look after you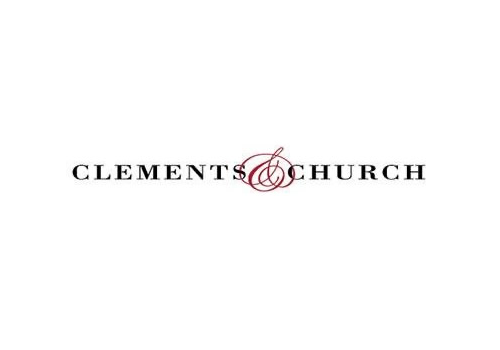 Understand the meaning of the perfect fit and experience the luxury of selecting all the fine details.
Your tailored suit is not just about the hand made construction, it's also about the quality of cloth that goes into it – and we've sourced some of the best in the world.
Our tailors strive to offer a great depth of knowledge and unrivalled attention to detail, that helps us deliver perfect garments for every one of our customers. We look forward to welcoming you into our Solihull store, alternatively we can arrange for our travelling Tailor to visit at your convenience.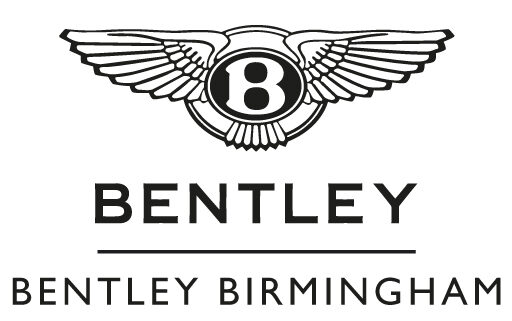 Bentley Birmingham
Bentley Dealer
Honesberie Shooting School are pleased to announce our new affinity partnership with Bentley Birmingham. This means great new benefits for our members and clients of Bentley Birmingham.
Being part of the Synter group means they are passionate about customer service and this will extend to all of our members. Our members will receive the full VIP experience when visiting their base in Birmingham. As well as this we will also be able to invite a few of our members onto some exclusive experience days that Bentley put on every few months.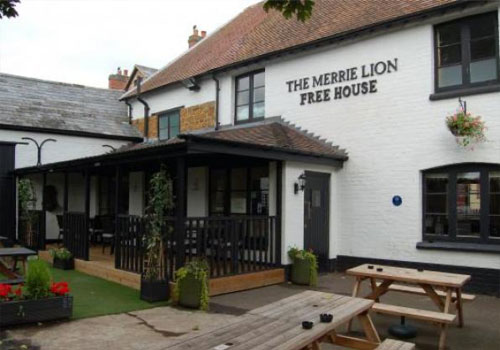 The Merrie Lion
Village pub with B & B
The Merrie Lion is a thriving village pub and is very much in the next chapter in its history with the opening of purpose-built Bed and Breakfast rooms. There are 6 double en suites (1 has disabled facilities and 2 are dog-friendly), all with free WiFi, smart TVs, tea and coffee making facilities and more. Breakfast is available in the pub for guests and also for customers on Saturday and Sunday mornings from 9.30 am-12 pm. The Merrie has been awarded 4* by VisitEngland.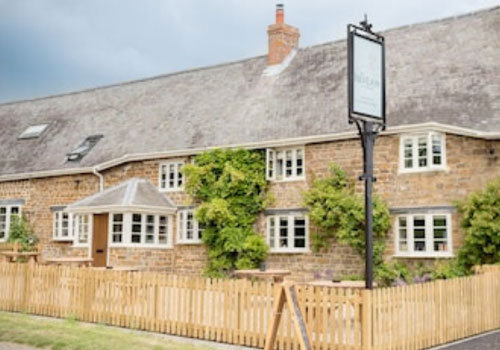 The Red Lion Hellidon
Village Pub with B & B
Placed in the picturesque village of Hellidon, Northamptonshire, The Red Lion is a beautiful village pub with six quirky letting rooms. This cosy country kitchen is perfectly situated if you want to relax and unwind.
They pride themselves on our freshly prepared food, intuitive service and above all – welcoming hospitality. They are dog friendly too, so be sure to bring along your furry friend!