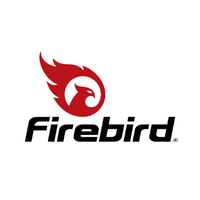 Firebird is a ready-to-use pyrotechnic target! It adds an element of excitement to hitting the target and lets your experience go off with a bang! We use Firebird targets in our air rifle range and on stand 17. We also have the targets available to purchase in our shop for you to use at home!
Firebird remains the only legal target of its kind in the world and was granted the European quality control, CE Mark, in 2015 representing the highest standards of manufacturing excellence required for sales throughout Europe.
Firebird brought these standards to the US and is now exclusively manufactured in Texas.
More than just a fun, instant-hit recognition tool, Firebird targets play an important role in accuracy training for law enforcement, SWAT, sniper, police, and special forces throughout the world.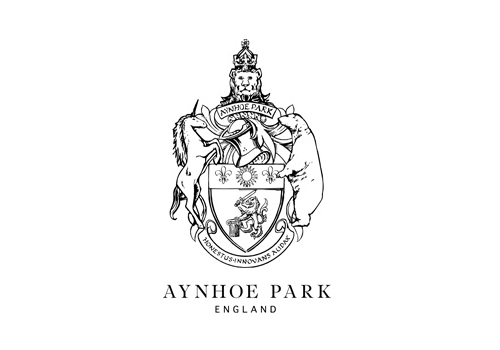 Aynhoe Park is a spectacular private house embodying British eccentricity at its best with 15 bedroom suites, available only for exclusive private hire for weddings, parties, business trips or for long or short stays.
Honesberie are lucky to work closely with Aynhoe and are able to set up off site activities on their grounds by prior arrangement.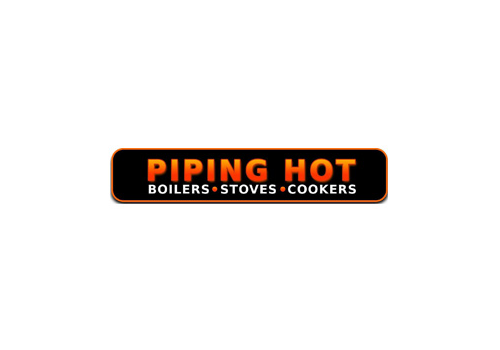 Piping Hot Stoves is a family run company based in Daventry, Northamptonshire, specialising in the supply and installation of Biomass Heating products.
All of Honesberie Shooting Schools heating facilities were supplied by Piping Hot and we are lucky to have them as a sponsor for one of our stands here at the school. We would not hesitate to recommend piping hot for all of your heating and RHI needs.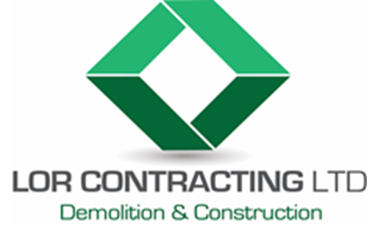 LOR Contracting was set up in 2017 to change the way businesses in a range of private and public sectors are supported throughout the entire commercial and residential building process covering all aspects of Construction, Civil Engineering, Demolition, Refurbishments, Plant & Machinery Hire, Design and Build, Project Management, Rail and Infrastructure, Temporary Works and Asbestos Removal.
Whether you're an urban developer or a multi-national infrastructure provider, LOR Contracting has the resources, expertise and capability to undertake the role as your preferred Principal Contractor adhering to the Construction (Design and Management) Regulations 2015.  Furthermore, with our in house team, we are able to directly control the largest elements of any construction project including demolition and civil engineering, whilst also working with an approved supply chain, ensuring that we only deliver the highest quality work.
Our commitment is to provide you with a single point of communication setting us apart from our competition by ensuring your needs are understood and translate to projects being completed on time and within budget.
LOR Contracting has grown on the basis of repeat business. We believe in establishing strong relationships with our clients which develop into partnerships for the future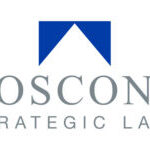 Rosconn Strategic Land is a privately owned and privately funded land promotion company that seeks to maximise the return to landowner via a transparent approach.
Our highly dynamic team provide each and every project with the best possible chance of a positive outcome, through well thought out planning and key local stakeholder engagement.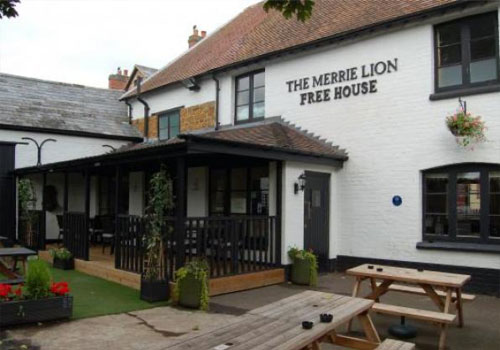 The Merrie Lion
Hotel and spa
The Merrie Lion is a thriving village pub and is very much in the next chapter in its history with the opening of purpose-built Bed and Breakfast rooms. There are 6 double en suites (1 has disabled facilities and 2 are dog-friendly), all with free WiFi, smart TVs, tea and coffee making facilities and more. Breakfast is available in the pub for guests and also for customers on Saturday and Sunday mornings from 9.30 am-12 pm. The Merrie has been awarded 4* by VisitEngland.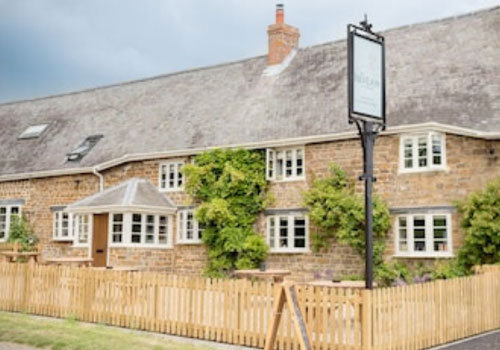 The Red Lion Hellidon
Hotel and spa
Placed in the picturesque village of Hellidon, Northamptonshire, The Red Lion is a beautiful village pub with six quirky letting rooms. This cosy country kitchen is perfectly situated if you want to relax and unwind.
They pride themselves on our freshly prepared food, intuitive service and above all – welcoming hospitality. They are dog friendly too, so be sure to bring along your furry friend!