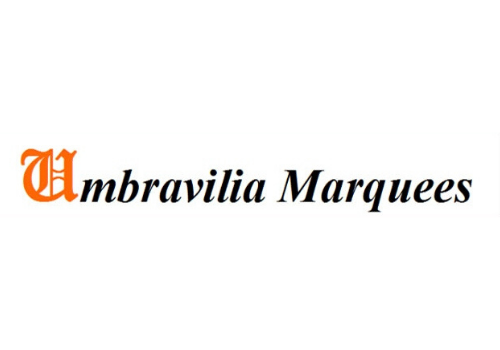 Umbravilia Marquees makes the planning and preparation of your event as easy as it possibly can be.
Umbravilia Marquees has built and supported our 250 capacity and offers over 20 years of experience in hiring and building marquees and event equipment.
They have a wealth of practical knowledge and help us to make sure your event, whether it is for a day, a week or a month, is absolutely perfect.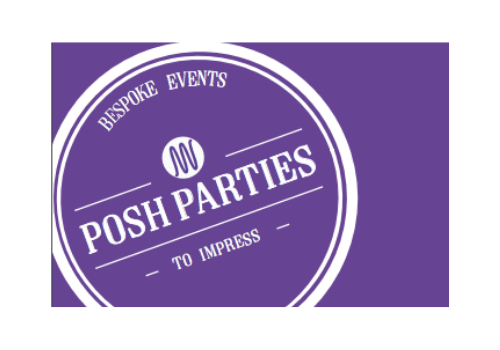 Based in Northamptonshire, Posh Parties have partnered with Honesberie Shooting School to deliver exceptional parties and events for clients wanting to create a wow factor that will make their party the highlight of the social calendar.
​They provide exceptional DJ, audio and lighting services and access to a range of talented performers and suppliers. They always add a touch of class and creativity to your event through the delivery of bespoke and quality services.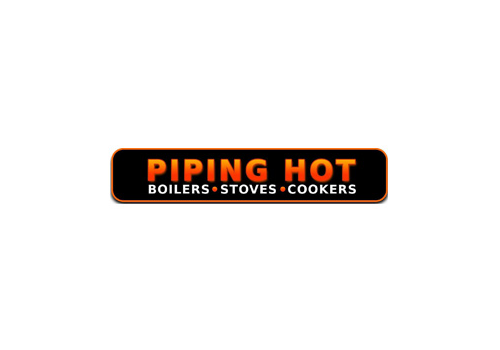 Piping Hot Stoves is a family run company based in Daventry, Northamptonshire, specialising in the supply and installation of Biomass Heating products.
All of Honesberie Shooting Schools heating facilities were supplied by Piping Hot and we are lucky to have them as a sponsor for one of our stands here at the school. We would not hesitate to recommend piping hot for all of your heating and RHI needs.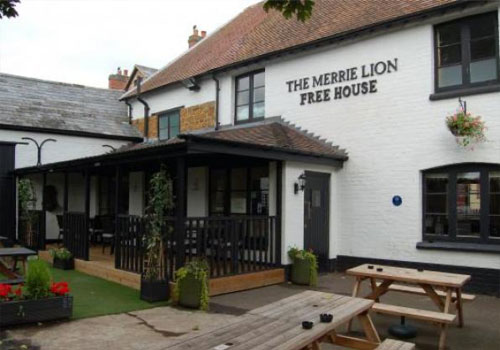 The Merrie Lion
Hotel and spa
The Merrie Lion is a thriving village pub and is very much in the next chapter in its history with the opening of purpose-built Bed and Breakfast rooms. There are 6 double en suites (1 has disabled facilities and 2 are dog-friendly), all with free WiFi, smart TVs, tea and coffee making facilities and more. Breakfast is available in the pub for guests and also for customers on Saturday and Sunday mornings from 9.30 am-12 pm. The Merrie has been awarded 4* by VisitEngland.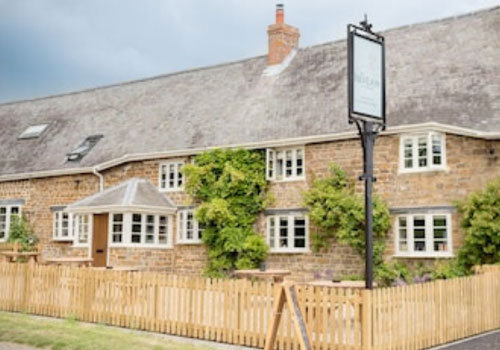 The Red Lion Hellidon
Hotel and spa
Placed in the picturesque village of Hellidon, Northamptonshire, The Red Lion is a beautiful village pub with six quirky letting rooms. This cosy country kitchen is perfectly situated if you want to relax and unwind.
They pride themselves on our freshly prepared food, intuitive service and above all – welcoming hospitality. They are dog friendly too, so be sure to bring along your furry friend!