Nick and his team at Honesberie Shooting School run a full programme of shooting tuition. In addition we arrange and run private parties, corporate events, stag and hen parties, and charity days. We are also available to coach at offsite events, at hotels, private estates and charity days.
Honesberie Shooting School
With 80 different clay traps available, Honesberie Shooting School provides a wide variety of sporting targets suitable for both the clay and game shooter. Honesberie has a 120ft high tower facility and Grouse Sequence and we set up clay traps to simulate actual game shooting drives.
For larger groups, activity days and corporate events, the team at Honesberie work with an 'anything is possible' approach. With years of experience in organising events, we tailor make your experience to suit your needs. We always endevour to maintain the highest level of service.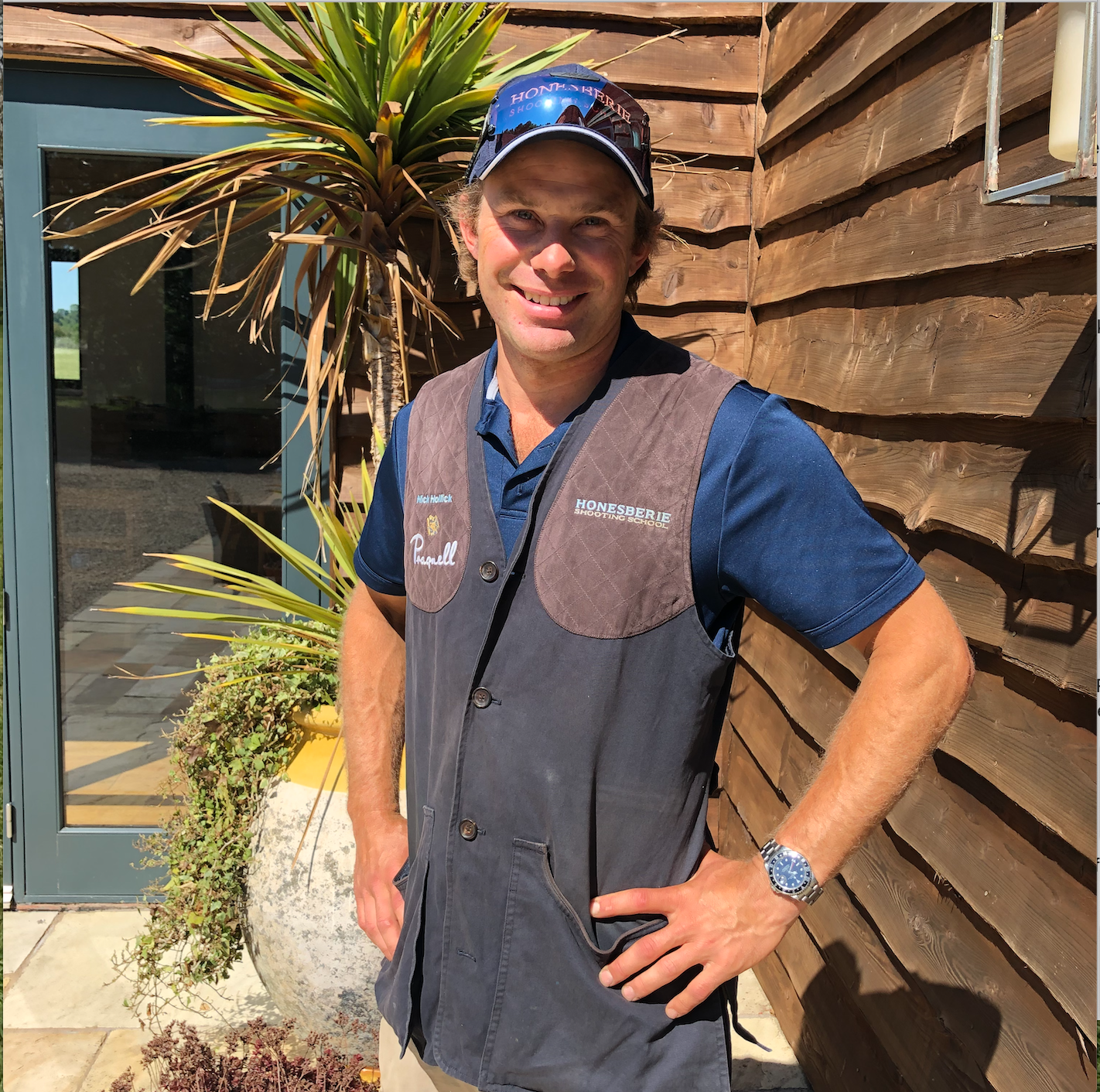 Nick is the owner and founder of Honesberie Shooting School. He has more than 23 years shooting experience including having represented England and Great Britain in World and European Championships competing around the World in Sporting and FITASC disciplines.
Nick is a member of the Association of Professional Shooting Instructors and offers private tuition to individuals of all levels. Nick has been involved in encouraging many local schools to start shooting teams. He is also renowned for setting challenging competition courses.
Nick's coaching style is very technical.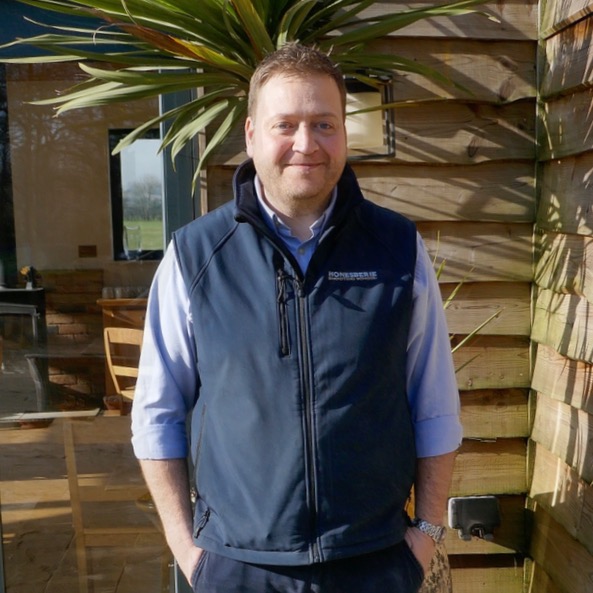 Chris joined the team at Honesberie in July 2019, primarily his role involves ensuring customers receive the highest level of service in the Gunroom. With his extensive level of experience he ensures the Gunroom is fully stocked with quality guns & the best equipment to improve a shooters performance.
Chris is a competitive clay shot, he has competed for over 20 years and has been fortunate enough to represent England over 15 times, and competed in numerous European and World Championships. He is now also offering tuition as one of the Instructors at Honesberie and believe his strengths to be his attention to details in a shooters technique, and enjoys encouraging shooters to aim high and reach their potential whether they are a beginner or competitive shot he wants you to get those bigger scores!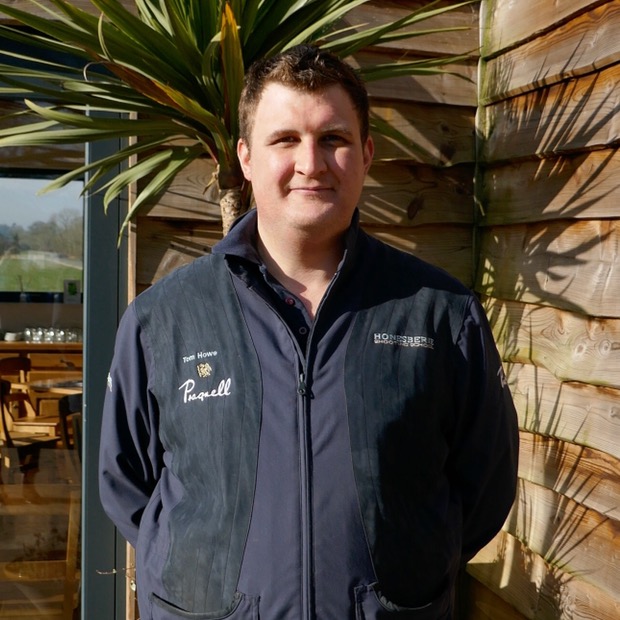 Tom is in charge of all shooting activities, both our main ground and our competition site, including all the equipment, as well as setting our registered shoots at Watergall, Hill Farm.
Tom has over 10 years experience as a gamekeeper at some fantastic places including Belvoir Castle and Waddesdon Manor, and grew up on a shooting ground, so plenty of knowledge and insight. Tom is also one of our instructors, and is fantastic with the young shots.
Tom enjoys competitive clay shooting, as well as being a big cricket fan!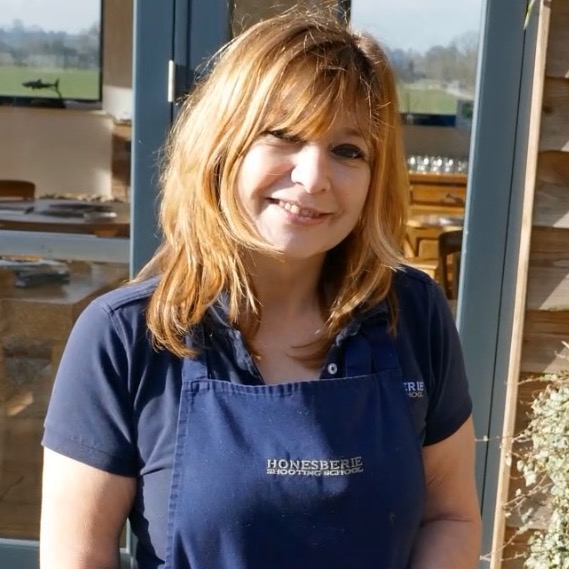 Sarah is the longest standing member of the Honesberie Team and has known the Hollick family for over 20 years.
As head of catering she is well known for her homemade food, creating soups, quiche and chocolate brownie with ease. Regular customers rave about her full English breakfast and the Honesberie club sandwich is a favourite of many.
When not slaving over a hot stove Sarah enjoys shooting clays with friends and spending time with her grown up boys.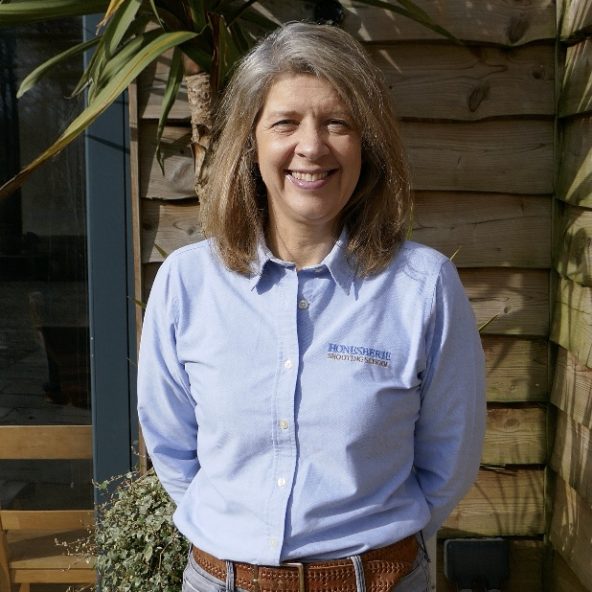 SOCIAL MEDIA & Assistant to Nick
SOCIAL MEDIA & Assistant to Nick
Sam assists Nick in all aspects of the running of Honesberie, including our social media. Throughout the spring and summer, you will see her out and about with our 'Have a Go' show stand and is often seen scoring competitions, at our sister site with her daughter.
Sam has worked most of her life in the equestrian industry, ranging from training racehorses to management roles in both retail and feed and bedding sales.
Whilst continuing to support her son's passion for shooting she is enjoying the challenge of training their young dog for field work.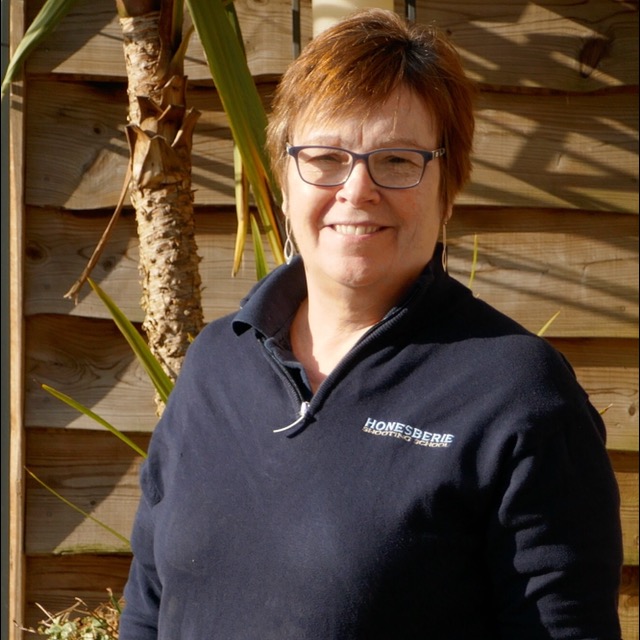 Debbie joined the team as front of house but now looks after the accounts.
With a background in e-commerce and small business systems, Debbie is looking forward to learning how to shoot!