Government lockdown update
As we enter our second lockdown, we would firstly like to thank everyone for the support we have received over the past few months, it has been incredible, and we cannot thank you enough.
With the Governments recent announcement, we are saddened once again that we are having to close our doors to the general public until lockdown measures are lifted.
We are however still able to supply cartridges and retail through our CLICK & COLLECT service. For more information please call 01327 262922 or email office@honesberieshooting.co.uk for retail and gunroom@honesberieshooting.co.uk for cartridges. Here you will also be able to purchase vouchers in time for Christmas! To keep up to date with what have to offer please continue to follow our social media platforms – @honesberie.
We will still be taking bookings for December and the New Year so please call us on 01327 262922 Or email office@honesberieshooting.co.uk.
We wish you all health and safety in this unpredictable time, we look forward to seeing you all in the near future.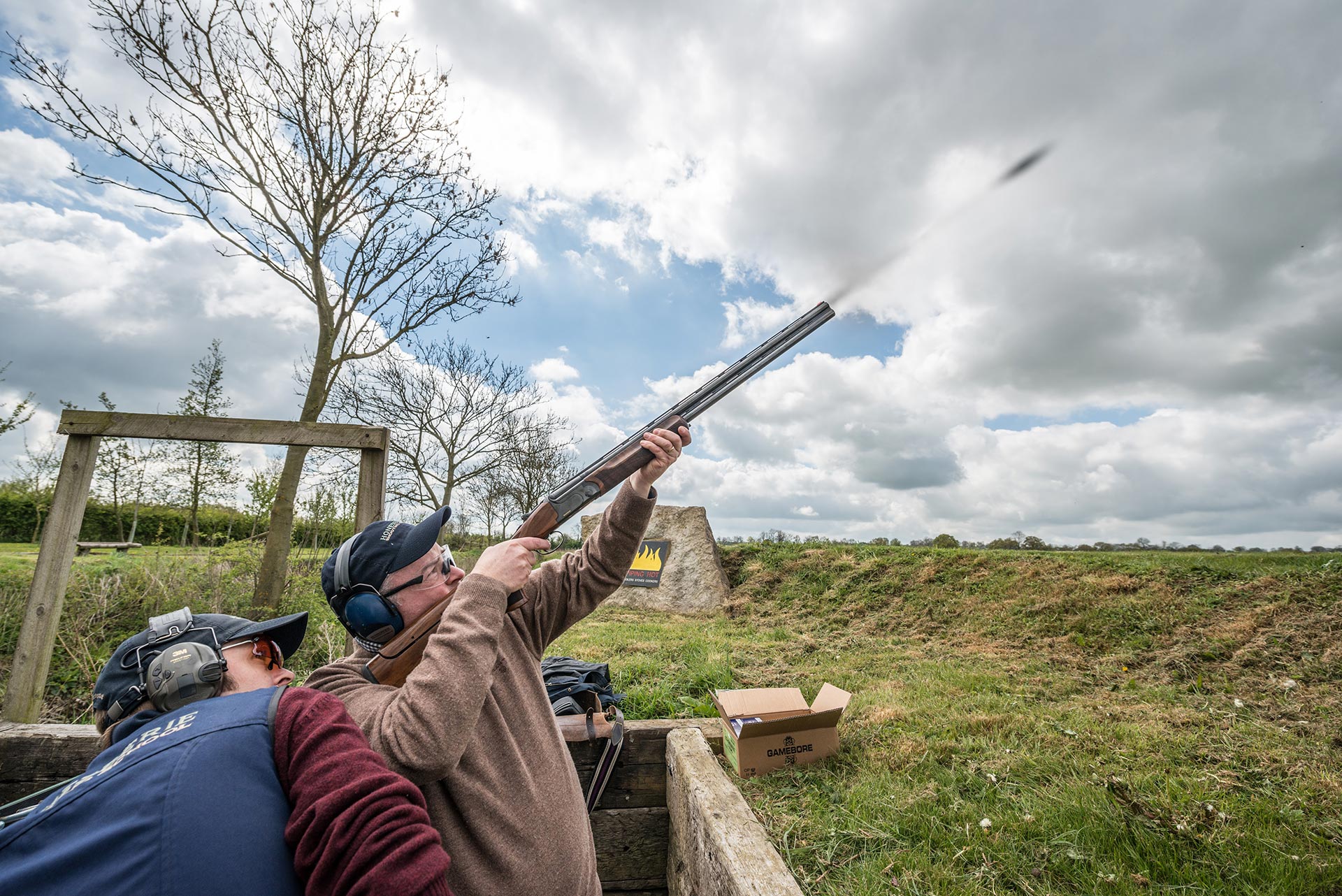 One of the UK's Leading
Shooting Schools
Stunning Grounds and First Class Instruction
1/4
LEARN MORE
Visit our Gun Room
at Honesberie
Gun Shop Serving Rugby & Warwickshire
2/4
LEARN MORE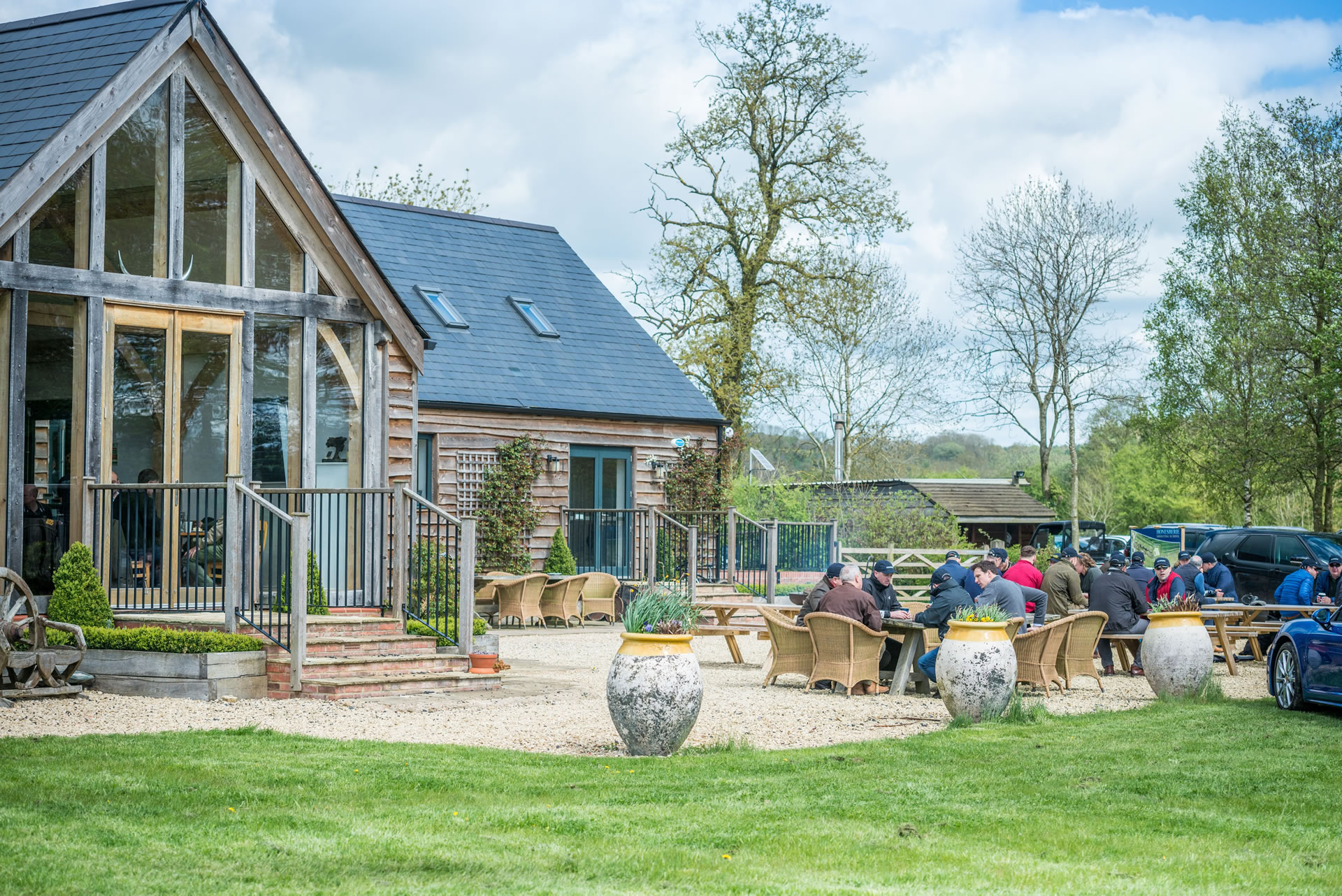 The Perfect Venue
for Your Event
Perfect for Corporate Events and Weddings
3/4
LEARN MORE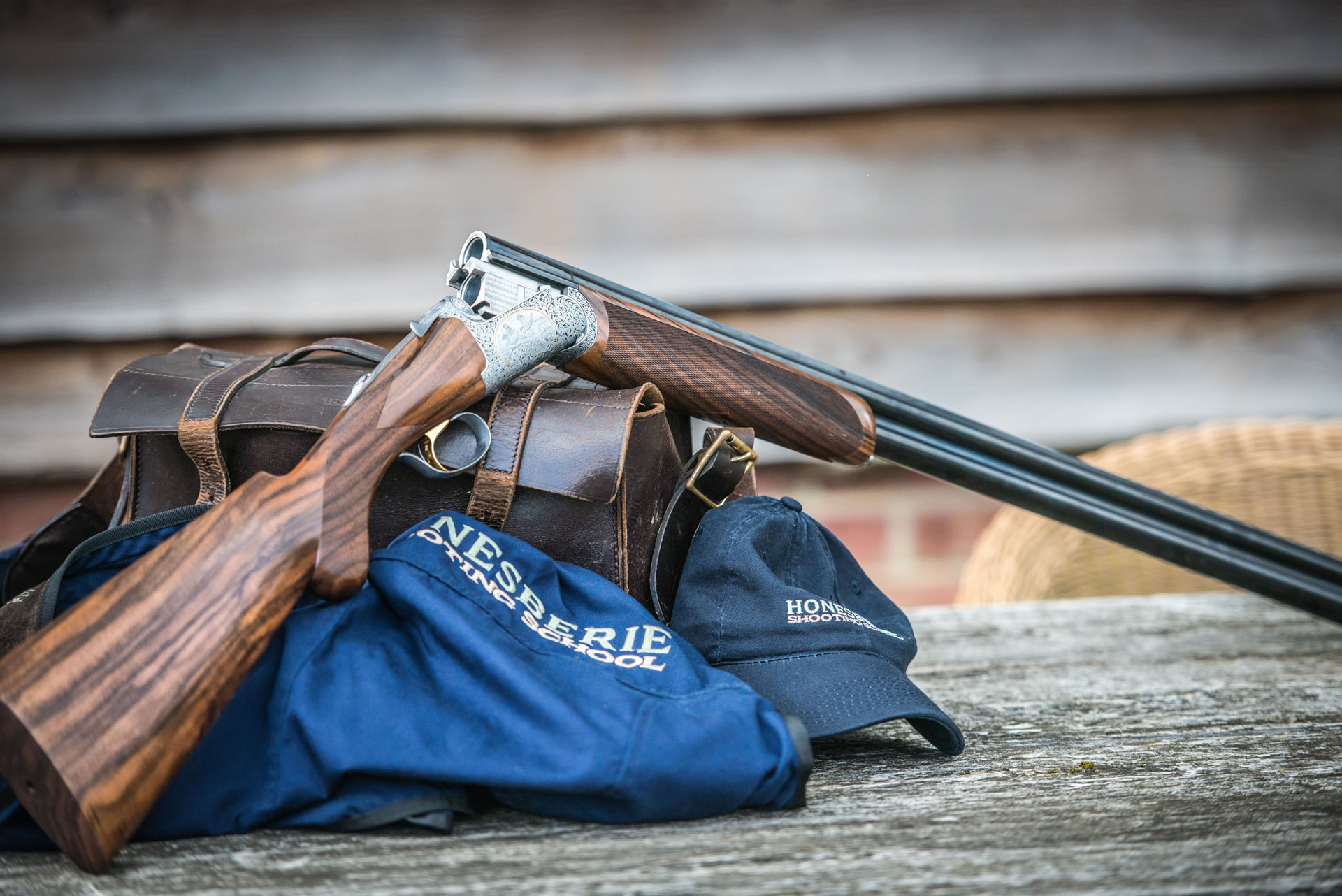 More About Honesberie
and the Team
Learn More About Our First Class Team
4/4
MEET US HERE
WELCOME TO
Honesberie Shooting Ground
Honesberie Shooting Ground is located on a family-owned 400 acre farm that lies across the borders of Warwickshire, Oxfordshire and Northamptonshire. We provide first class clay and game shooting instruction in an idyllic country setting near Rugby.
Buy our Honesberie 20th Anniversary Cap | £10 per cap to be donated to the NHS Charities | Only 500 Available!
Watch Our Latest YouTube Video!
SHOOT, DRIVE & FLY DAY!
Honesberie Shooting has partnered up with Turweston Helicopters and Bill Gwynne Rally School to bring you this unique day!
HAVE A QUESTION?
Get in Touch
EVENTS & GROUPS
First Class Shooting
Here at Honesberie Shooting, we offer both individual and group tuition. We are able to accommodate private and corporate events, charity days and stag and hen parties. The impressive grounds have an extensive range of targets including a grouse butt and two high towers representing high pheasants, partridge and grouse. Our grounds are open to everyone and are disabled friendly.
FOR ALL
Catering for all Abilities
Honesberie caters for all ages and abilities. If you are new to shooting we can offer the right level of training to give you the best introduction to the sport. For the more experienced shooter we can tailor your experience to suit your needs. We will always aim to maintain the highest level of service.
DON'T MISS OUT
Special Offers
PARTNERS
Our Corporate Sponsors