CPSA Competitions Are Back!
Our next competition of 2020 is on Sunday 5th July
PRE-BOOKING IS ESSENTIAL
Honesberie Shooting School is re-opening its doors to the public!
We will be operating on a reduced scale and focusing on practice clay shooting, air rifle target shooting and rifle shooting only.
Socially Distant one to one tuition IS available.
Please pre-book to avoid disappointment.   Walk-in shooters can be accepted but bookings will take priority.
To book a shooting slot please email accounts@honesberieshooting.co.uk with your name and telephone number.
We will then phone customers back, within 3 hours, to make bookings and take payments
Prepayment will be taken over the phone to reduce cash handling and risk of contamination
The minimum number of clays and cartridges sold is 100. They will then be sold in qty's of 25 thereafter
If gun hire is required, this must be stipulated when booking
Gun licence holders ONLY (non-gun licence holders to be accompanied by licence holder)
Time slots will be available every 15 mins from 9am to 5pm. Shooting to be finished by 6pm.
Maximum time allowed per stand is 10 minutes.
Everyone starts on stand one and moves round the course numerically in a clockwise rotation.
All stands will be available for practice – including high towers and grouse butts.
On arrival, the gate at the farm will be open so please drive straight to the car park.
Nick will be on hand to provide the cartridges you have purchased.
Please bring your own head, eye and ear protection
Gun cleaning equipment WILL NOT be available for public use
Please respect others and keep a social distance of 2 metres (6.5ft)
We have installed hand sanitizer dispensers around the ground on stands, please use them to restrict any chance of COVID-19 transmissions.
Some of these restrictions are not ideal but it allows us to continue perusing the sport we love and to be able to get out in the fresh air!
Terms and conditions:
100% payment required upon booking
Card Payments via telephone ONLY
Refunds are not available. If you cannot attend your allocated time slot them you MUST email accounts@honesberieshooting.co.uk and re-book.
If unused, your purchased cartridges and clays will be put on your account in a bank.
Members of the public/staff are permitted to wear gloves and face masks at all their discretion.
ALL gloves and facemasks to be disposed of after use
ALL borrowed eye protection to be cleaned with alcohol wipes after use
Only disposable ear protection to be handed out by Honesberie Shooting School
Head protection to brought by the public or if handed out must be kept by the shooter and not returned
If you or any members in your household show any symptoms of COVID-19 then please stay at home and do not attend Honesberie Shooting School.
Honesberie Shooting School cannot be held liable for the transmission of COVID-19. Attendance is at your own risk.
Buy our Honesberie 20th Anniversary Cap | £10 per cap to be donated to the NHS Charities | Only 500 Available!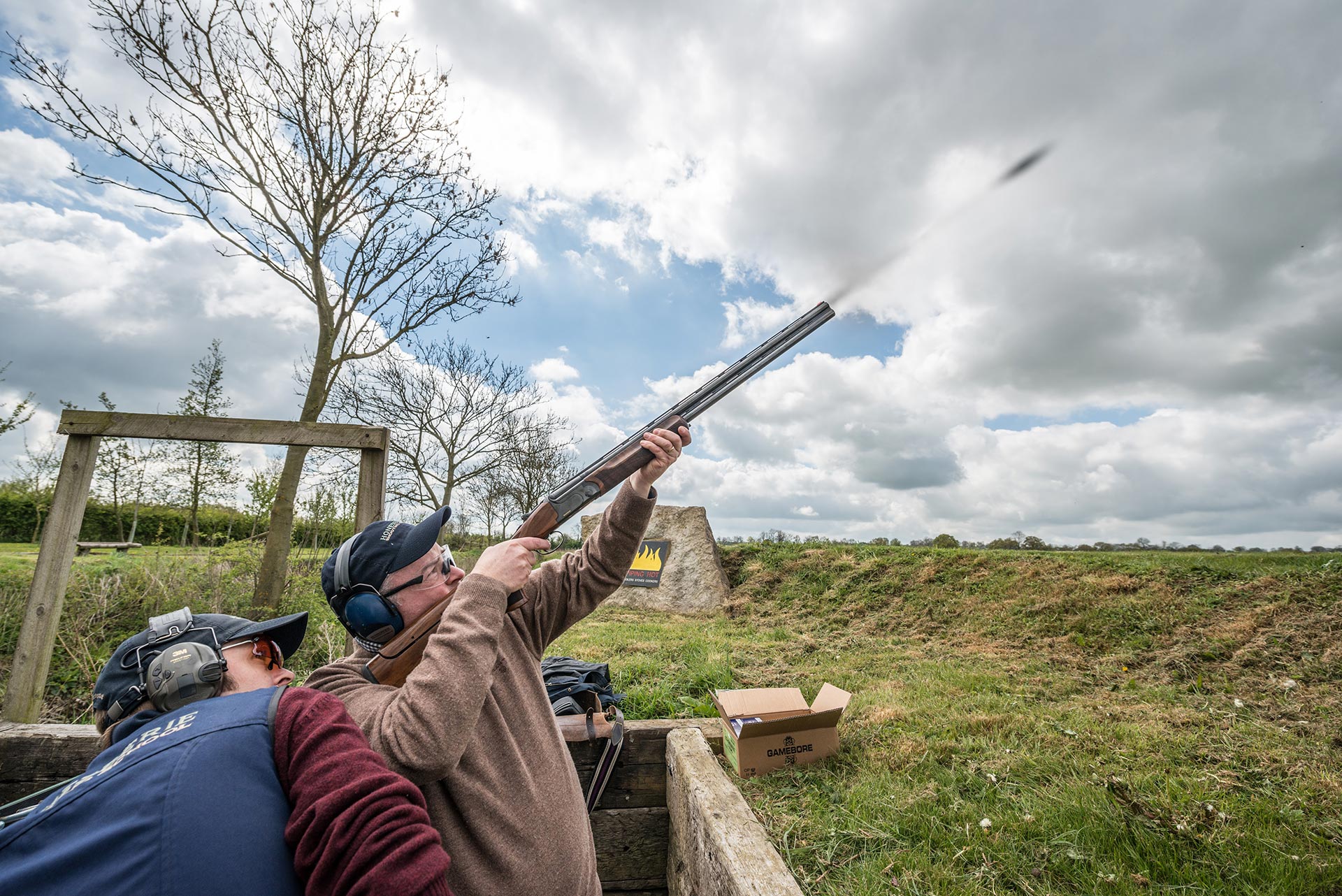 One of the UK's Leading
Shooting Schools
Stunning Grounds and First Class Instruction
1/4
LEARN MORE
Visit our Gun Room
at Honesberie
Gun Shop Serving Rugby & Warwickshire
2/4
LEARN MORE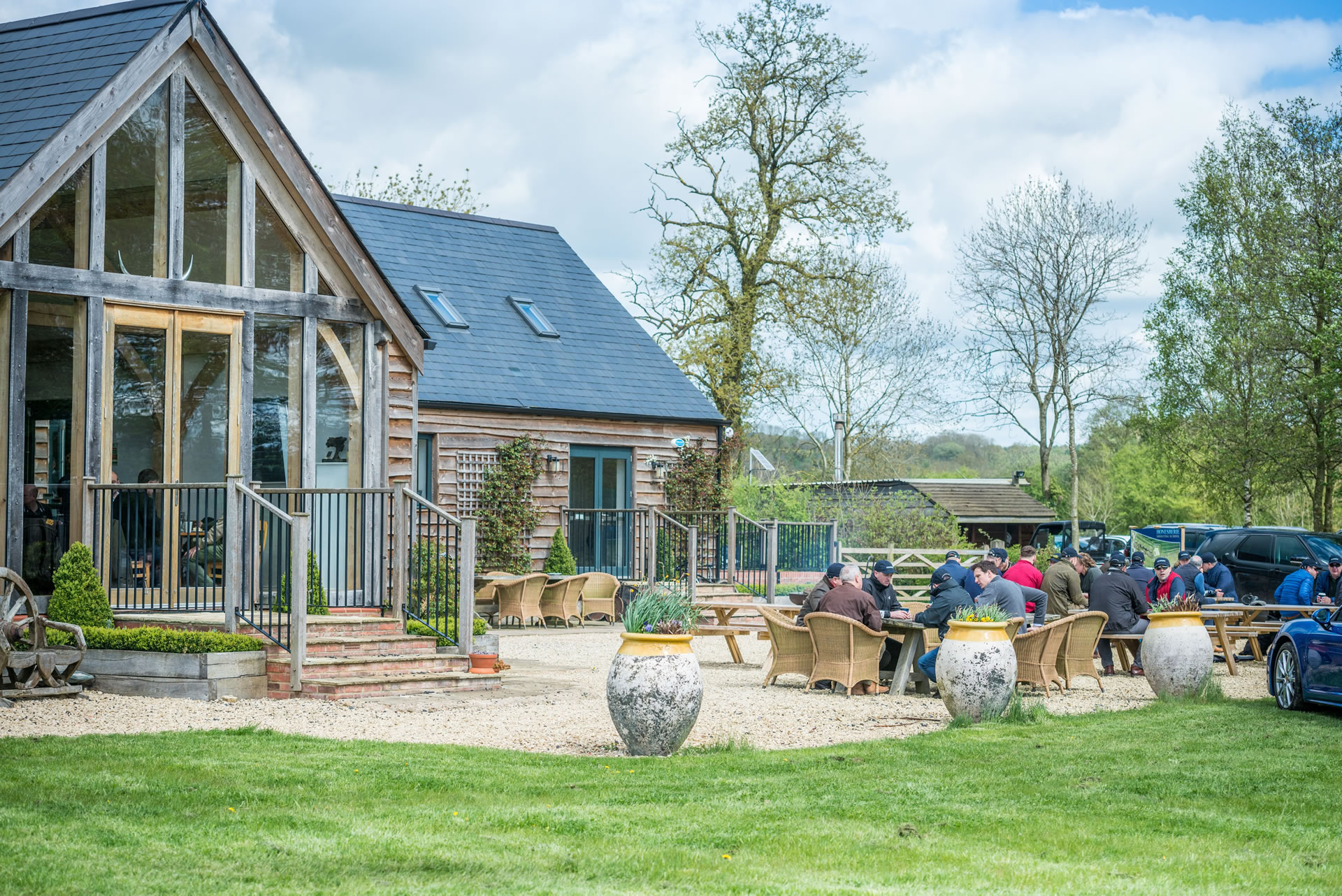 The Perfect Venue
for Your Event
Perfect for Corporate Events and Weddings
3/4
LEARN MORE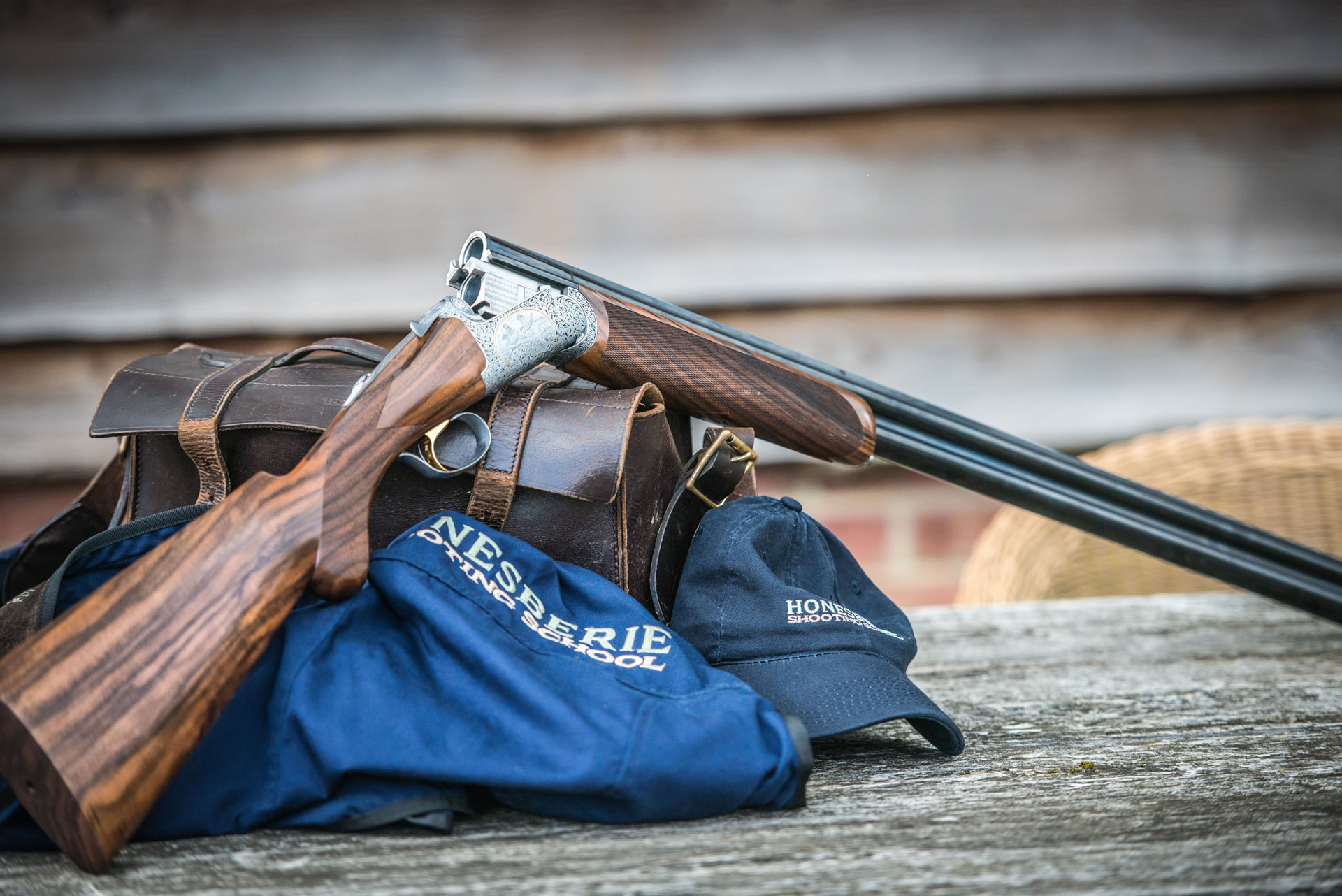 More About Honesberie
and the Team
Learn More About Our First Class Team
4/4
MEET US HERE
WELCOME TO
Honesberie Shooting School
Honesberie Shooting School is located on a family-owned 400 acre farm that lies across the borders of Warwickshire, Oxfordshire and Northamptonshire. We provide first class clay and game shooting instruction in an idyllic country setting near Rugby.
Watch Our Latest YouTube Video!
HAVE A QUESTION?
Get in Touch
EVENTS & GROUPS
First Class Shooting
Here at Honesberie Shooting School, we offer both individual and group tuition. We are able to accommodate private and corporate events, charity days and stag and hen parties. The impressive grounds have an extensive range of targets including a grouse butt and two high towers representing high pheasants, partridge and grouse. Our grounds are open to everyone and are disabled friendly.
FOR ALL
Catering for all Abilities
Honesberie caters for all ages and abilities. If you are new to shooting we can offer the right level of training to give you the best introduction to the sport. For the more experienced shooter we can tailor your experience to suit your needs. We will always aim to maintain the highest level of service.
DON'T MISS OUT
Special Offers
PARTNERS
Our Corporate Sponsors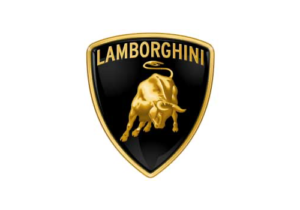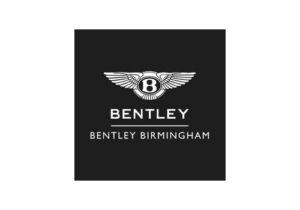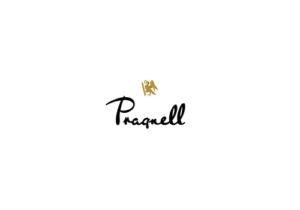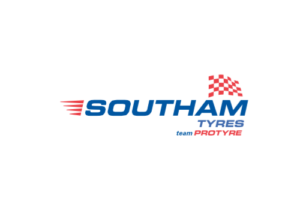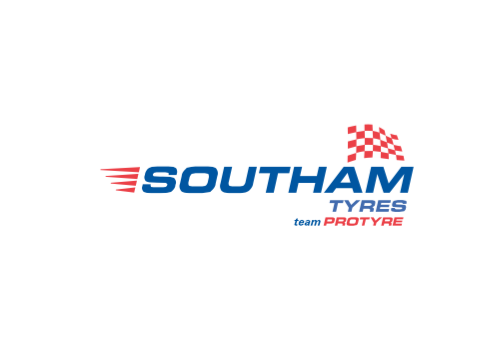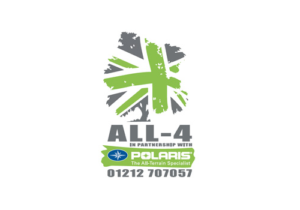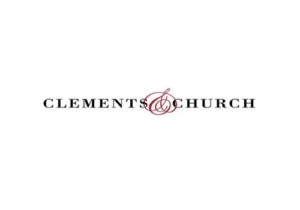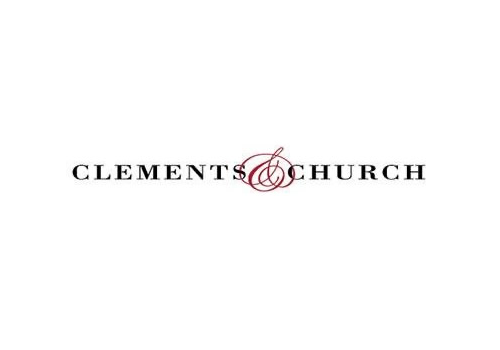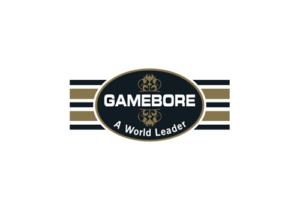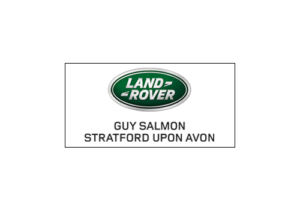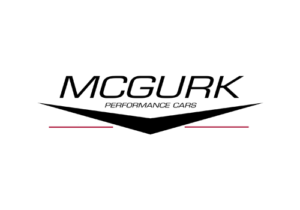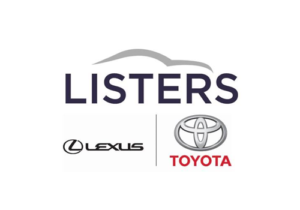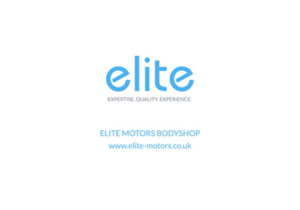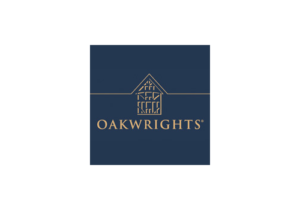 Instagram has returned invalid data.