Coronavirus – Update
We are Open!
For all enquiries please email office@honesberieshooting.co.uk or call 01327 262922.
If you are feeling unwell or exhibiting any Covid-19 symptoms, protect others and delay your visit. When on our ground, please adhere to all of our Covid-19 measures.
The Honesberie Team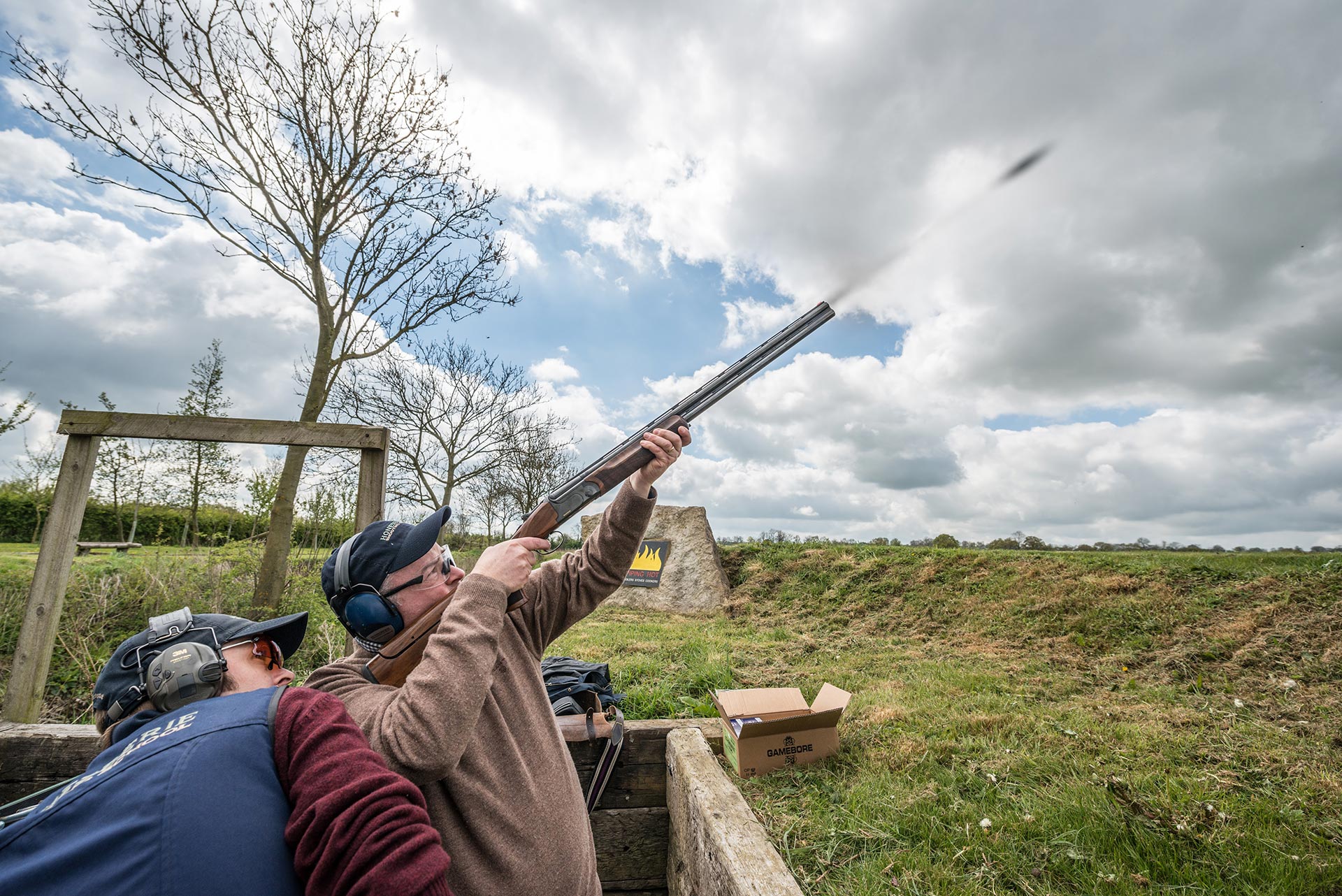 One of the UK's Leading
Shooting Schools
Stunning Grounds and First Class Instruction
1/4
LEARN MORE
Visit our Gun Room
at Honesberie
Gun Shop Serving Rugby & Warwickshire
2/4
LEARN MORE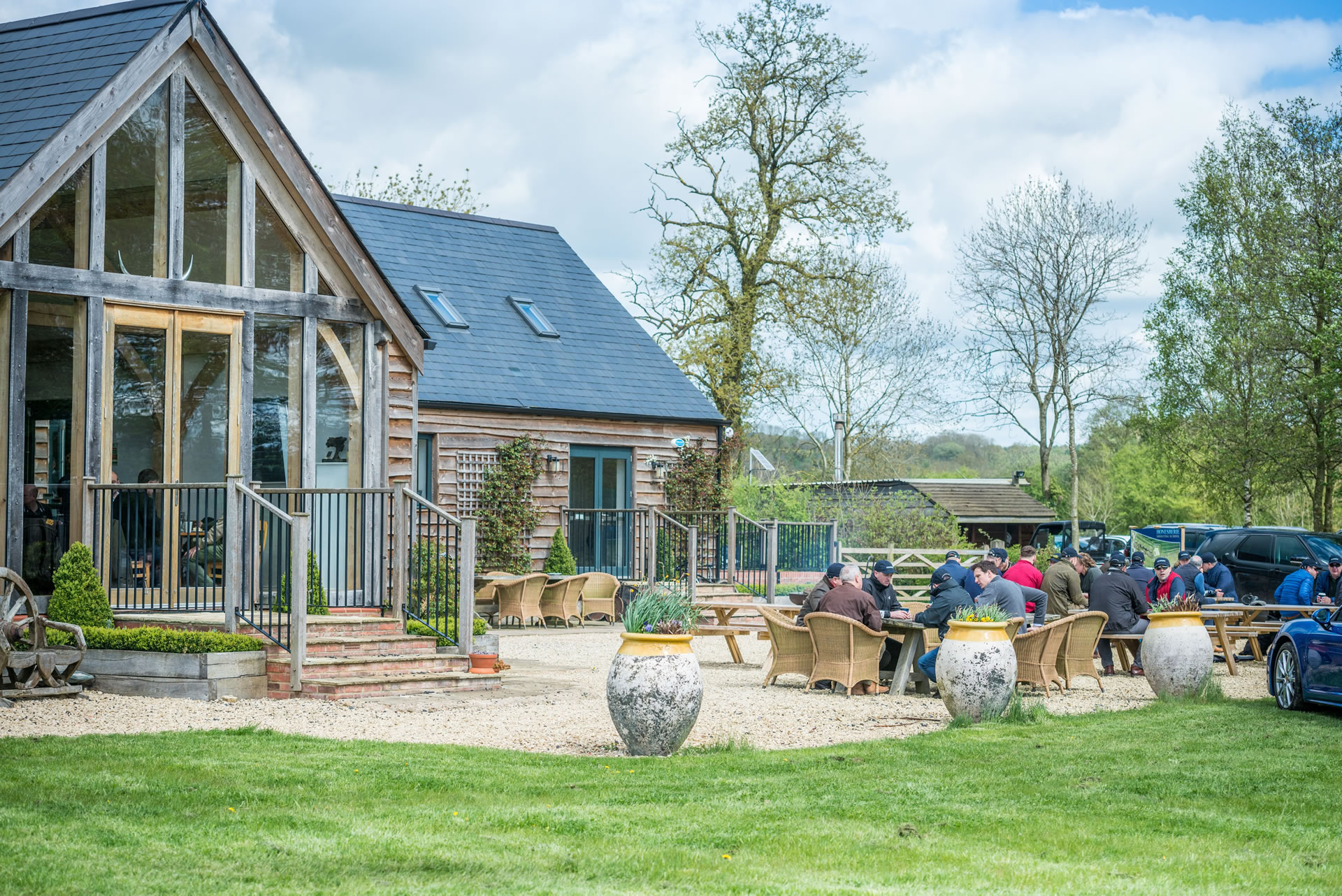 The Perfect Venue
for Your Event
Perfect for Corporate Events and Weddings
3/4
LEARN MORE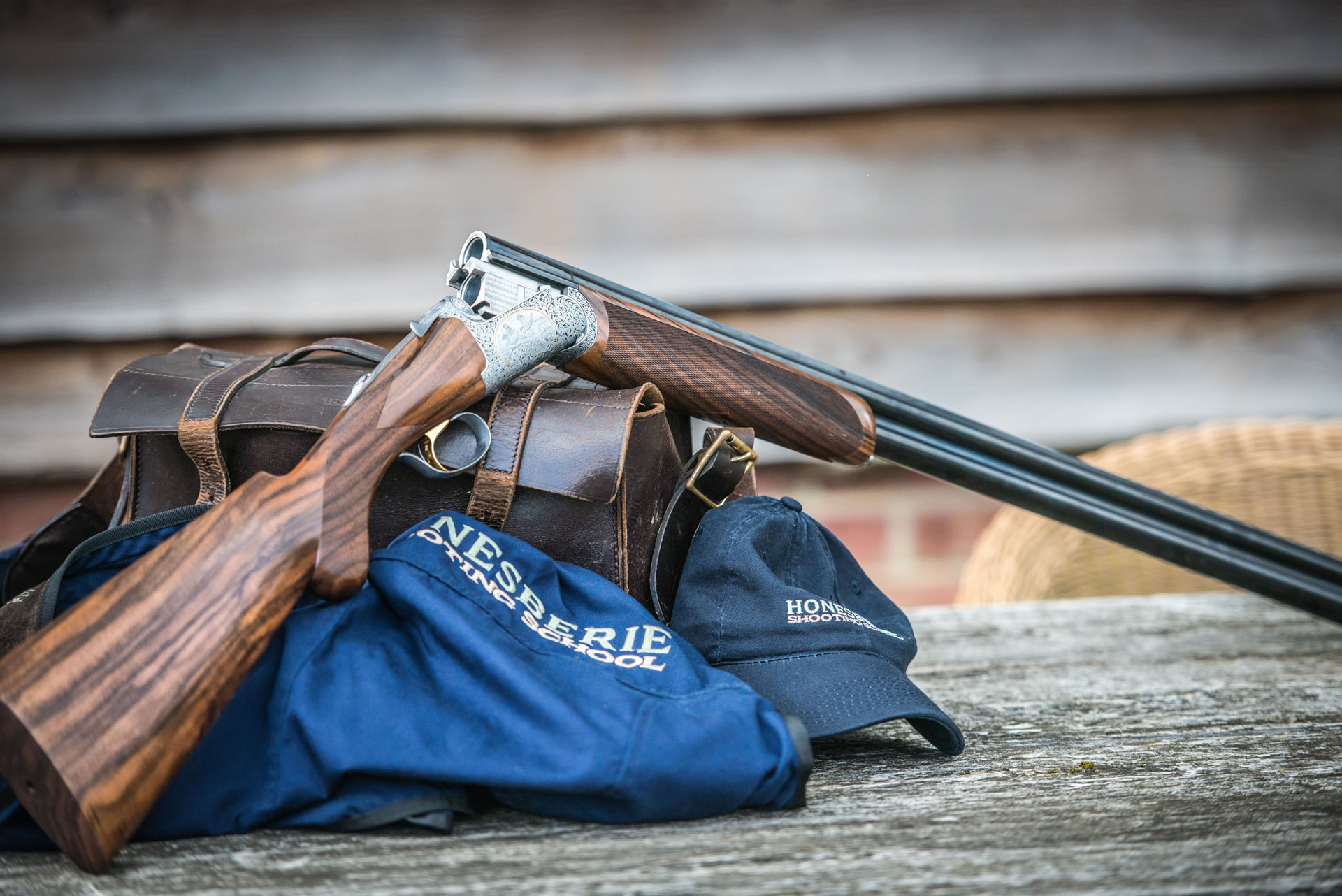 More About Honesberie
and the Team
Learn More About Our First Class Team
4/4
MEET US HERE
WELCOME TO
Honesberie Shooting Ground
Honesberie Shooting Ground is located on a family-owned 400 acre farm that lies across the borders of Warwickshire, Oxfordshire and Northamptonshire. We provide first class clay and game shooting instruction in an idyllic country setting near Rugby.
Watch Our Latest YouTube Video!
HAVE A QUESTION?
Get in Touch
EVENTS & GROUPS
First Class Shooting
Here at Honesberie Shooting, we offer both individual and group tuition. We are able to accommodate private and corporate events, charity days and stag and hen parties. The impressive grounds have an extensive range of targets including a grouse butt and two high towers representing high pheasants, partridge and grouse. Our grounds are open to everyone and are disabled friendly.
FOR ALL
Catering for all Abilities
Honesberie caters for all ages and abilities. If you are new to shooting we can offer the right level of training to give you the best introduction to the sport. For the more experienced shooter we can tailor your experience to suit your needs. We will always aim to maintain the highest level of service.
PARTNERS
Our Corporate Sponsors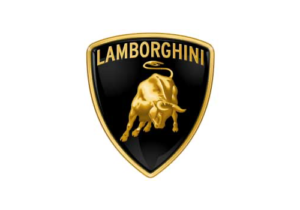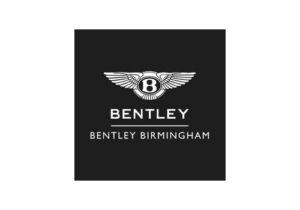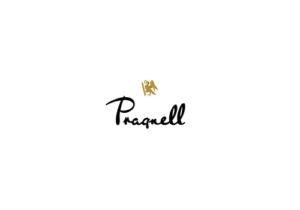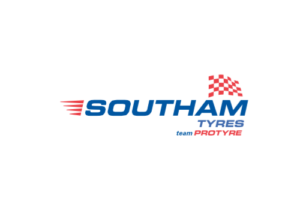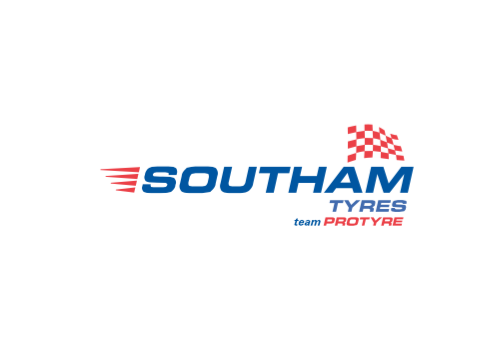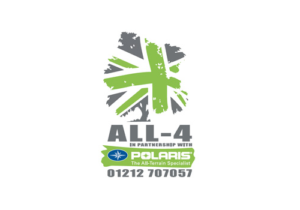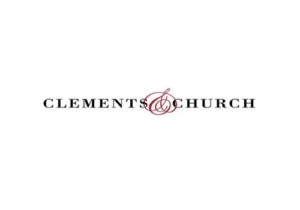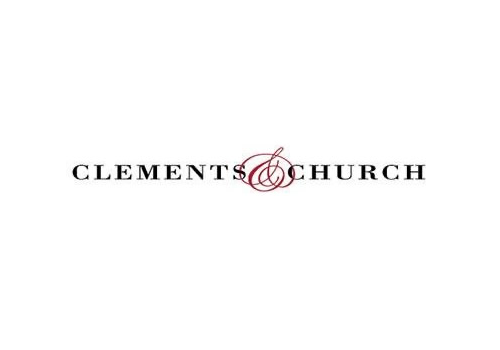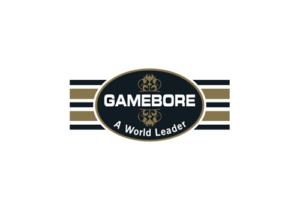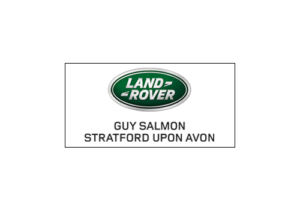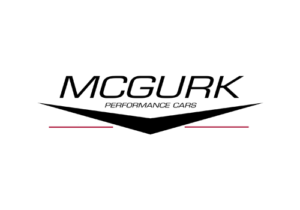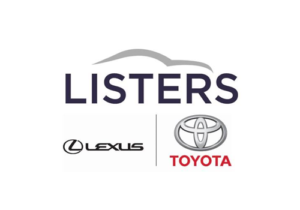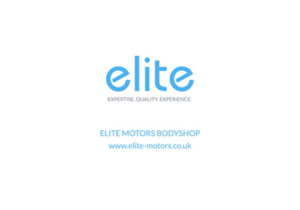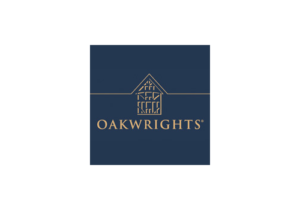 Instagram has returned invalid data.