Gun sales at Honesberie in the beautiful Warwickshire countryside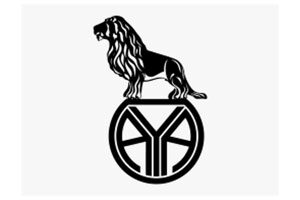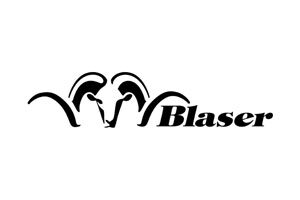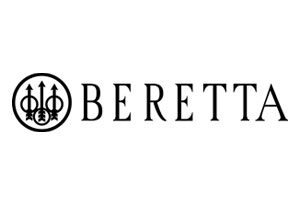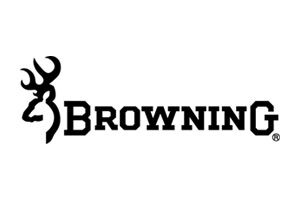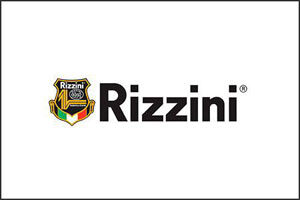 Honesberie Gunroom with a range of both new and used shotguns, rifles and air rifles
We can provide and source a variety of guns from the best English sidelock to competition and starter guns.
We sell an extensive range of new and second hand guns and air rifles in our modern gun room. Experienced help is always available.
Gun Shop Serving Rugby & Warwickshire
We have a full range of demonstrator guns that you can try before you buy. We are able to cater to your requirements through the world's finest gunmakers such as B. Rizzini, Beretta and Browning and many more.  Staff are on hand to offer impartial advice regarding your gun purchase.
We are also interested in buying second hand guns and taking part exchanges. We provide a comprehensive gun fitting and gunsmithing service for the Rugby and Warwickshire area.
As of Spring 2016, we are delighted to be a Main Agent in the UK for Rizzini, selling their full range.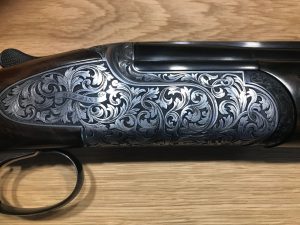 Bespoke Gun Fitting and Manufacturing Services
Correct gun fit is one of the three fundamental building blocks to successful shotgun shooting. The other two factors are your dominant eye and how you mount the shotgun and for you to shoot accurately all of these need to be perfect. If they all work in unison, you'll get more enjoyment out of your shotgun.
Therefore a professional gun fitting session is essential if you wish to get the most out of your new gun. Whether you are buying a brand new gun or a second hand one, a fitting can be done and is advised. This is done through using a try-gun and taking appropriate measurements once you have taken it out for a shoot. These will be applied to your new gun.
We also provide fitting services for guns that you already own, this can help transform one of your existing guns and give it a new lease of life.
If you wish to have a truly bespoke service then we do offer Custom Gun Manufacturing. Take a trip to the manufacturers with our gunroom manager and design your own gun from scratch. Watch your gun come to life as gunmakers build your vision to fit you perfectly. By designing your own gun you get to choose everything.
Our highly skilled professionals will advise on stock dimensions and overall balance whereas colour, engravings and personalisation are completely down to you. We can create whatever you want, from simple initials to elaborate scrollwork or images. There isn't anything quite like shooting a shotgun or rifle that has been created just for you to the spec that you require.
Buy Quality Shotguns New or Used
Shotguns are a classic gun and the gun of choice for clay pigeon shooting or game shooting. We have a huge range of used and new shotguns for a number of budgets. We stock all types of shotguns including over and under shotguns, side by side shotguns, semi-automatic shotguns, and ladies shotguns. Come visit us today to find the perfect shotgun or you.
Shooting Equipment from Our Highly Trusted Air Rifle Gun Shop
Our highly trusted, fully qualified and licensed gun shop UK means you can browse and enquire about a huge range of guns – be it air guns or rifles, we have a huge selection of makes, models, ranges and prices, to suit all desires, needs and budgets. Our guns are specially sourced and selected and always 100% genuine, so you can be sure you're getting a great deal on an excellent product at Honsberie Shooting. This quality and level of service are what makes us one of the UK's best air gun shops.
HAVE A QUESTION?
Get in Touch