Book our next Young Shots Day
Our next Young Shots Days are Tuesday 31st May; Thursday 25th August and Thursday 27th October 2022
These sessions are a full, fun packed morning or afternoon of clay shooting, archery/crossbow and air rifles, suitable for children from aged 6.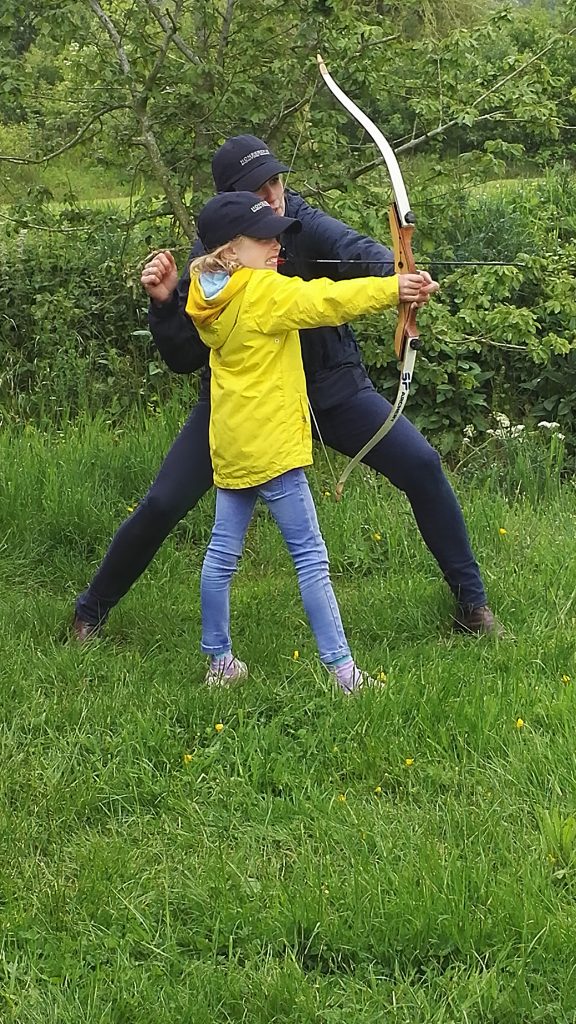 Your child/children will be introduced to different types of shooting ranging from clay pigeon shooting, archery, crossbows, air rifle and air pistol. With expert advice having fun on clays to crossbows, whilst reiterating the importance of gun safety, techniques, etiquette and behaving responsibly that should be taught and understood from an early age.
The cost of each session is £75 per child, this includes a hot lunch, refreshments, all safety equipment and accompanied professional instruction.
To book, please call 01327 262922 or email office@honesberieshooting.co.uk
More information of how the day is structured can be found here.
Limited places available – book now! Payment with booking please.