Our next Young Shots Day is on 27th October, when pumpkin shooting is back by popular demand!
This is a full, fun packed day of clay shooting, archery/crossbow and air rifles, suitable for children from aged 6 – 16.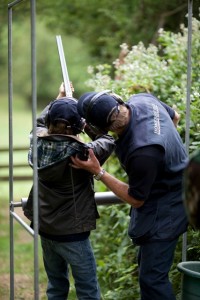 The cost of the day is £100 per child, this includes lunch, refreshments, all safety equipment and accompanied professional instruction throughout the day.
To book, please call 01327 262922 or email office@honesberieshooting.server-02.dehosting.co.uk
Our Christmas Young Shots Day is on the 29th December.
More information of how the day is structured can be found here.
Limited places available – book now!