Who won the Goliath bottle of Sloe Gin?!
Last Friday, 3rd February, we held the final of our Rizzini Smallbore Challenge. Since August we have been running a weekly competition, inviting shooters to try out a Rizzini smallbore shotgun, on a 24 compaq, with the winner each week going through to the final.
On the day, the finalists were invited to shoot 3 rounds, with the .410, 28bore and 16bore Rizzini shotguns. The competition was tight, with just one miss changing the standings, resulting in a 3-way tie for 2nd place, and a shoot-off!
Congratulations to Carl Hopkins who was the deserving winner of the competition, winning each of the rounds.
Final standings were:
1st place: Carl Hopkins
2nd place: Will Warner
3rd place: Neil Faulkner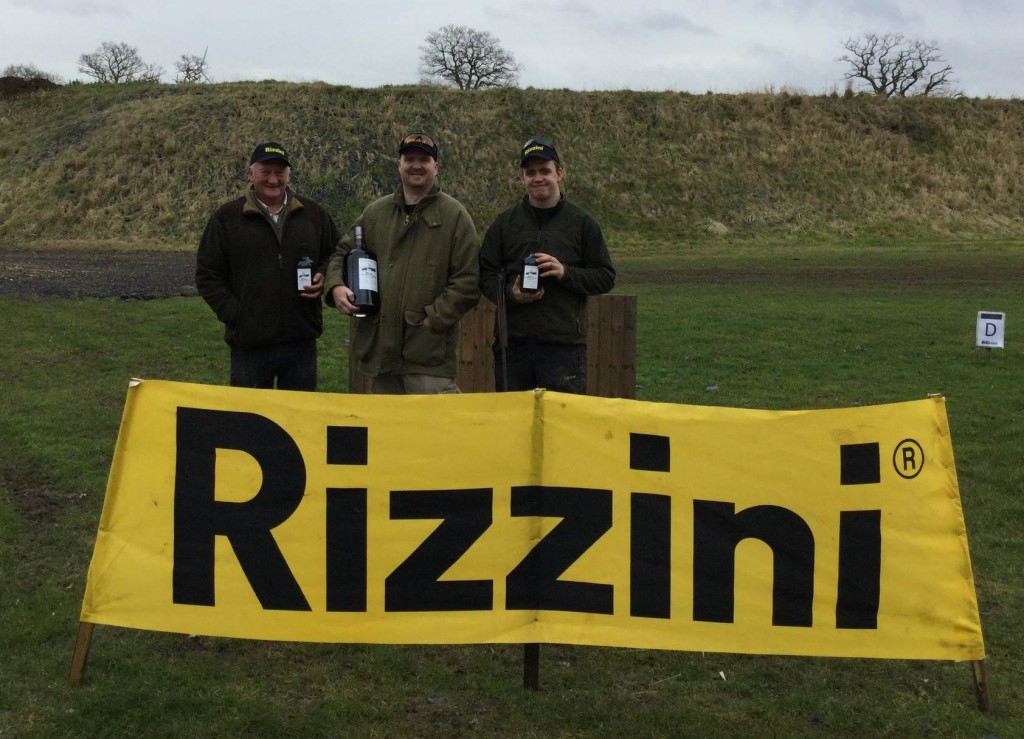 We had a lot of fun running this! Keep your eye out for future challenges.
Meanwhile, the dates for our Rizzini Series are now confirmed – please click here to view the dates of our 100 bird sporting, which will be held at our sister site, Hill Farm, Watergall, CV47 2XP.
We will also be hosting the CPSA Premier League on 13th August – if you are interested in joining the Honesberie Team, please email office@honesberieshooting.server-02.dehosting.co.uk or call 01327 262922
If you are interested in Rizzini shotguns, Honesberie are the Main Agent in the UK for Rizzini – find out more here.