As of August 2016, Honesberie are running a Rizzini Smallbore Challenge for 24 weeks.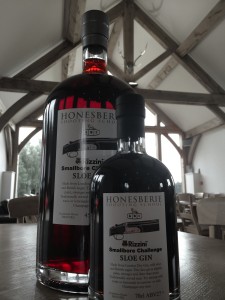 Sponsored by Rizzini, this challenge is an excellent introduction to their smallbore range. Entrants must use a Rizzini smallbore; 16, 410 or 28.
Each week, the top scorer will win a delicious bottle of Sloe Gin!
The top scorer each week will be entered into our grand final on Friday 3rd February 2017, to win a giant bottle of Sloe Gin (450cl)!
24 bird shoot, £12 entry.