Honesberie are delighted to be a Main Agent in the UK for Rizzini. As a Rizzini Ambassador, we are the main stockist of Rizzini guns here in the UK.

As part of our service, we will ensure we find the right gun for you, and can work with the Rizzini factory in Italy to provide you with a bespoke gun, designed just for you.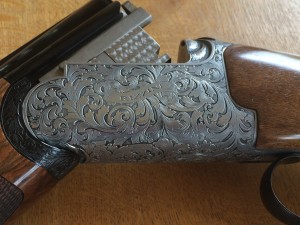 We have a full range of Rizzini guns here in our gun room at Honesberie, including our club guns. Check out our current stock for sale here, or call us to make an appointment to visit our gun room and talk to one of our experts, on 01327 262922.