Come and practice those hard targets, or have a lesson to perfect your technique.
We are giving shooters the opportunity to come and have a lesson, or a caddied round at our competition site, the Monday and Tuesday following each competition shoot.
Pre-booking only – please call 01327 262922 or email office@honesberieshooting.server-02.dehosting.co.uk to book in.
Caddied rounds for £35 (clays only) and lessons from £85, plus clays and cartridges.
Our remaining competition dates are as follows:
25th June
9th July
23rd July
10th September
24th September
8th October
29th October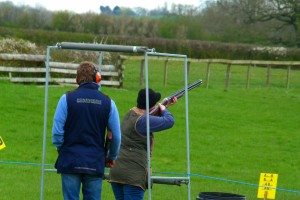 Our 100 sporting competitions take place at Watergall, Hill Farm, CV47 2XP.
Pre-booking only. All bookings are subject to availability.