We are sad to announce that after 18 years we are saying goodbye to Julian.
Julian has been instrumental in building the business alongside myself, and been a highly valued member of the team for many years, with both our team and clients.
Julian will be joining E.J. Churchill as Shooting Manager, and we wish him every success in this new role.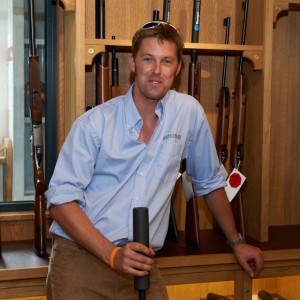 At Honesberie, our team is continuing to expand, and we are excited to welcome Brad Farmer as our full time Groundsman.
Julian will be with Honesberie until the end of May.
Nick Hollick