People travelled from Germany, Belgium, France and from all over the UK to Honesberie Shooting School to enjoy a day together to raise money for Great Ormond Street Hospital.
The event, which will be held annually was hosted by Whitbread who have been partnering with GOSH to raise £5.5m for the construction of a new wing.  Whitbread have been so successful that they are actually approaching an amazing £8m.
13 teams were challenged to shoot at a range of targets which culminated with them shooting simultaneously at a radio controlled aeroplane which had exploding targets beneath its wings that everyone found really exciting.
All the action was captured through the lens of expert countryside photographer Harry Gladwin who has produced a commemorative book for each participating team.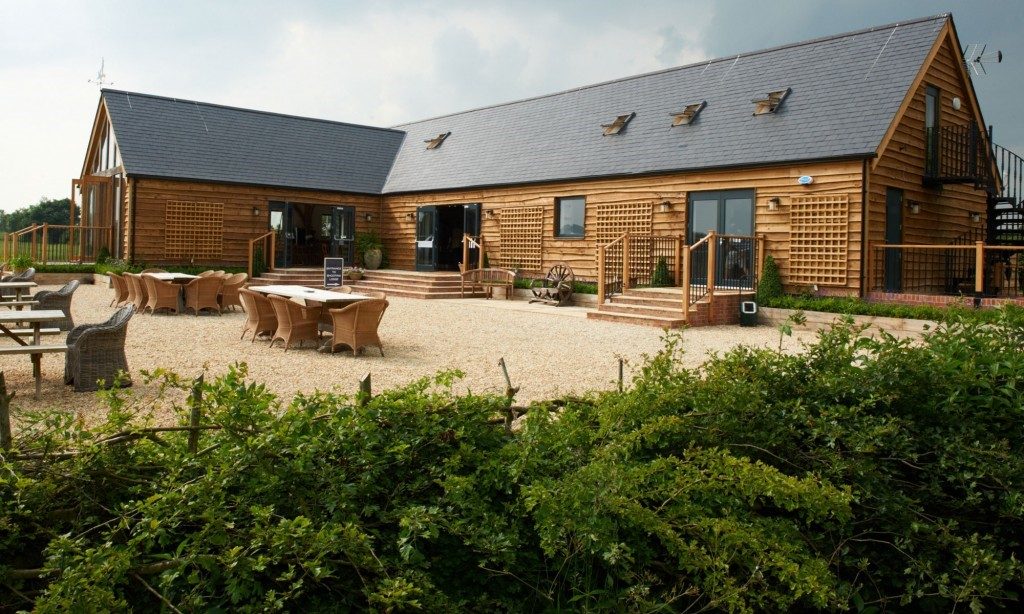 Guests were treated to delicious food throughout the day which included Limousin beef provided by Honesberie Farm and a Champagne reception supplied by Gael Poinsot.  Church Farm Brewery supplied a range of hand-crafted local beers.
Mark Anderson, from Whitbread presented the team and individual prizes and announced the results of a silent auction and raffle.  The event raised over £23,200.
Phil Whelan from Clements and Church said; "I've thoroughly enjoyed today, in addition to the shooting I've met some very interesting people and can see the benefit networking brings to events like this."
Nick Hollick of Honesberie Shooting School said that his staff really enjoy organising events like this which bring people together and raise money for such a worthwhile cause.  He particularly wished to thank the event's sponsors: Guy Salmon Land Rover, Porsche Silverstone, Church Farm Brewery, Adrenaline ATV, Clements & Church, Gael Poinsot Champagne and Oakwrights Buildings.
A special return to Honesberie offer; book a one hour lesson before 31st October and qualify for 100 free clays.