This Saturday, 11th November, our main ground will be closed for Armistice Day.
We will however be open for some clay shooting at our sister site at Hill Farm, Watergall, CV47 2XP.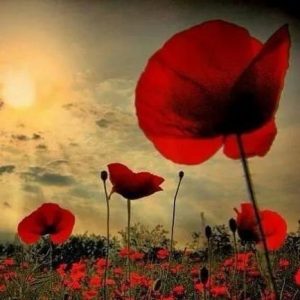 If you would like to shoot on Saturday, whether a lesson or self-caddied, please book in advance as there is limited availability. Please call the office on 01327 262922 or email office@honesberieshooting.server-02.dehosting.co.uk
We will be observing a 2 minute silence at 11am.